Hi! My name is Dalibora.
If you're not from a Slavic country, you probably won't be able to pronounce my name. That's ok. My friends call me Daby, Dali or Dalibee. Feel free to call me the same. I always thought that good photography comes from the heart. From what and who you really are. I find inspiration in everything around me. Even in raindrops on moody days. I am a bit of an introvert. Talking about myself is hard. But I also believe getting out of your comfort zone is the only thing that will push you forward. One of the reasons why I am in the business of wedding photography is - I wanted to show people that these photos can be much more than staged and unnatural photos. I wanted to show them it is a personal, emotional and most intimate thing that deserves to be shown in the same way.
---
The most beautiful things in life are not things. They're people and places, memories and pictures. They're feelings and moments, tears, smiles and laughter.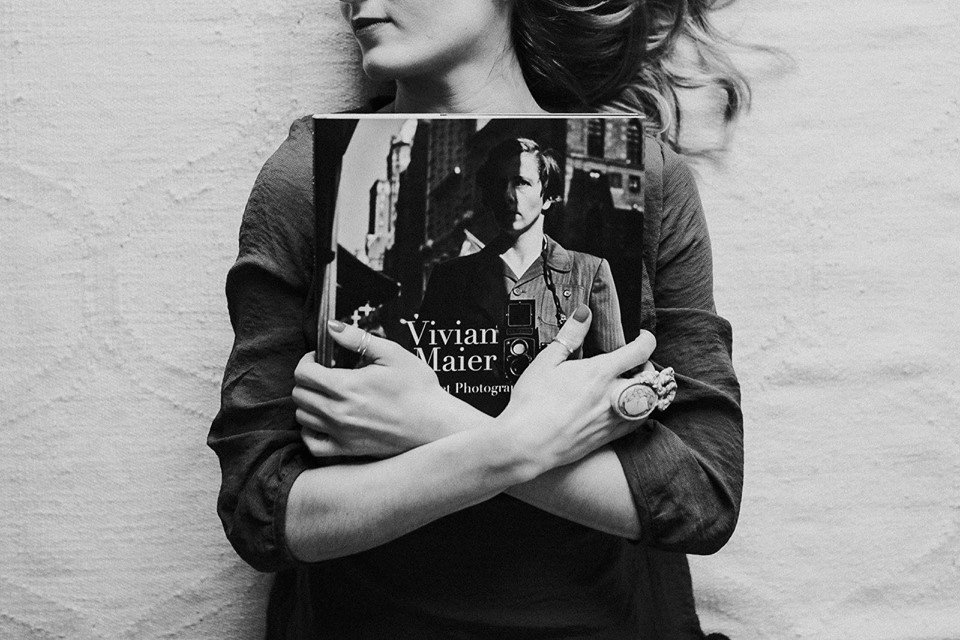 I am 37. Still feel like 17 sometimes, though. I was in love with photography since my grandfather gave me my first compact camera when I was 13. I am in love with reading books, watching movies, travelling and in general I am in love with Life. I create my own reality and my own happiness and I believe in power of positive thinking & living in the Now.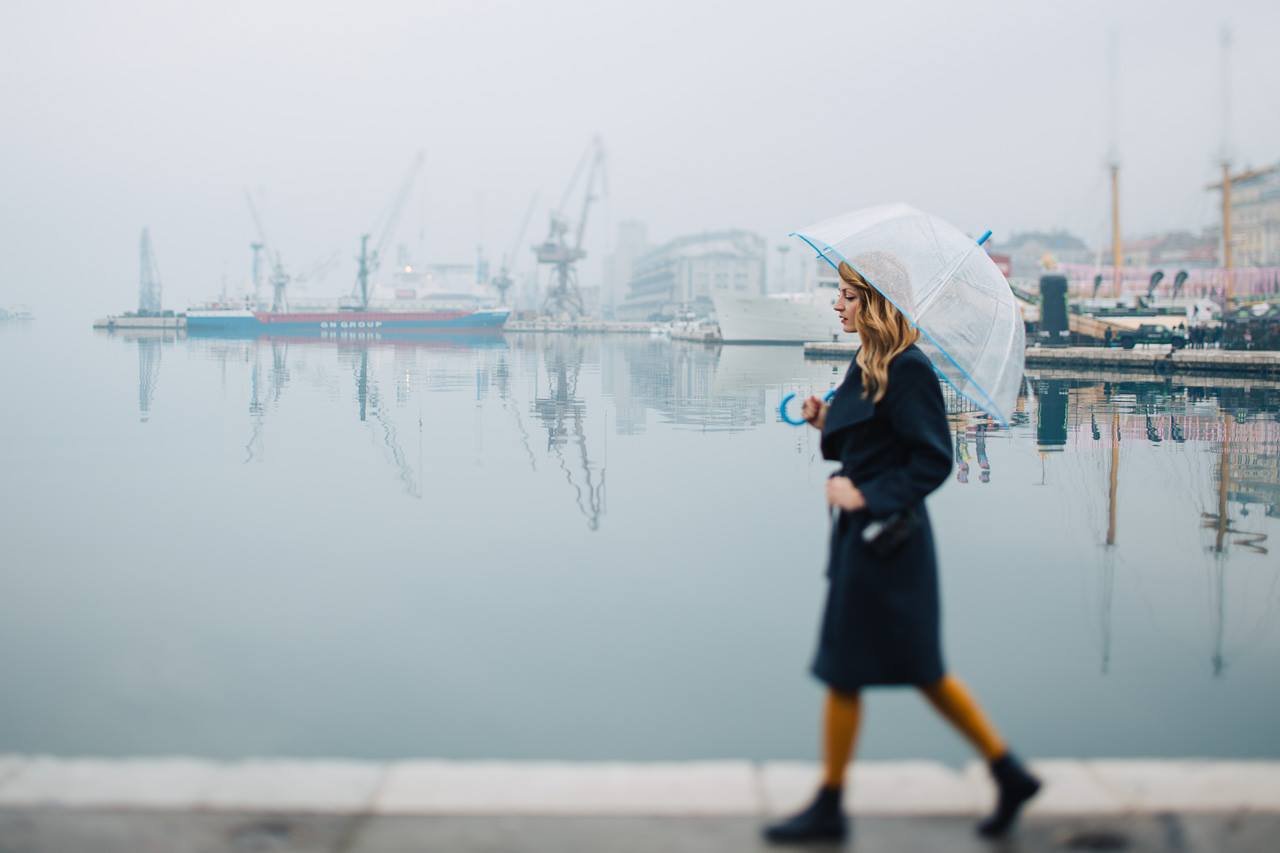 What I create for my clients is an eternal memory of who they were in one particular moment in time. True value of good photography can be seen 10 years from now, when the photographs remind you of how you felt, of moments long gone, yet still vivid particles of your existence.
Few quick facts about me:
I am a minimalist. There's beauty in simplicity.
I am a dreamer. An old romantic soul.
I am a wanderer (and yes, I believe not all who wander are lost!)
My mum is Czech. I grew up there. Czech is my home as much as Croatia.
I love to read, even though when I was younger I hated to. I guess that is something that I grew fond of  with finding the right books along the way.
I love street photography. My final paper was on street photography.
I'm a movie freak. I've seen them all. Wes Anderson, Tarantino, Corbijn, Fincher... I worship them. They are a neverending inspiration!
I'm that kid that grew up on rock music. Beatles, Bowie, Peal Jam, Nirvana, Foo Fighters... every aspect of art, including music is my inspiration.
I'm a cat person, but in 2017. a dog, whom I named Fox (as Wes Anderson's Fantastic Mr. Fox) decided to adopt me.
I wear rings on both my thumbs. Recently I found out it means that I want the whole World. I think it's true.
Sometimes I laugh so hard, that I end up laughing on "mute".
For finding more about me, let's chat! I want to find more about you too!
---
I would love to thank my dear friends Barbara Tusan Misic and Josee Lamarre for these wonderful pictures of me!