Hi! My name is Dalibora.
I believe the hardest thing is to tell something about yourself and stay true and honest to who you are without making it sound better in order to make people like you (like when you're on a first date with your crush!). I'll try to say few facts about myself that might show you a bit more, and hopefully not loose you in the process of reading!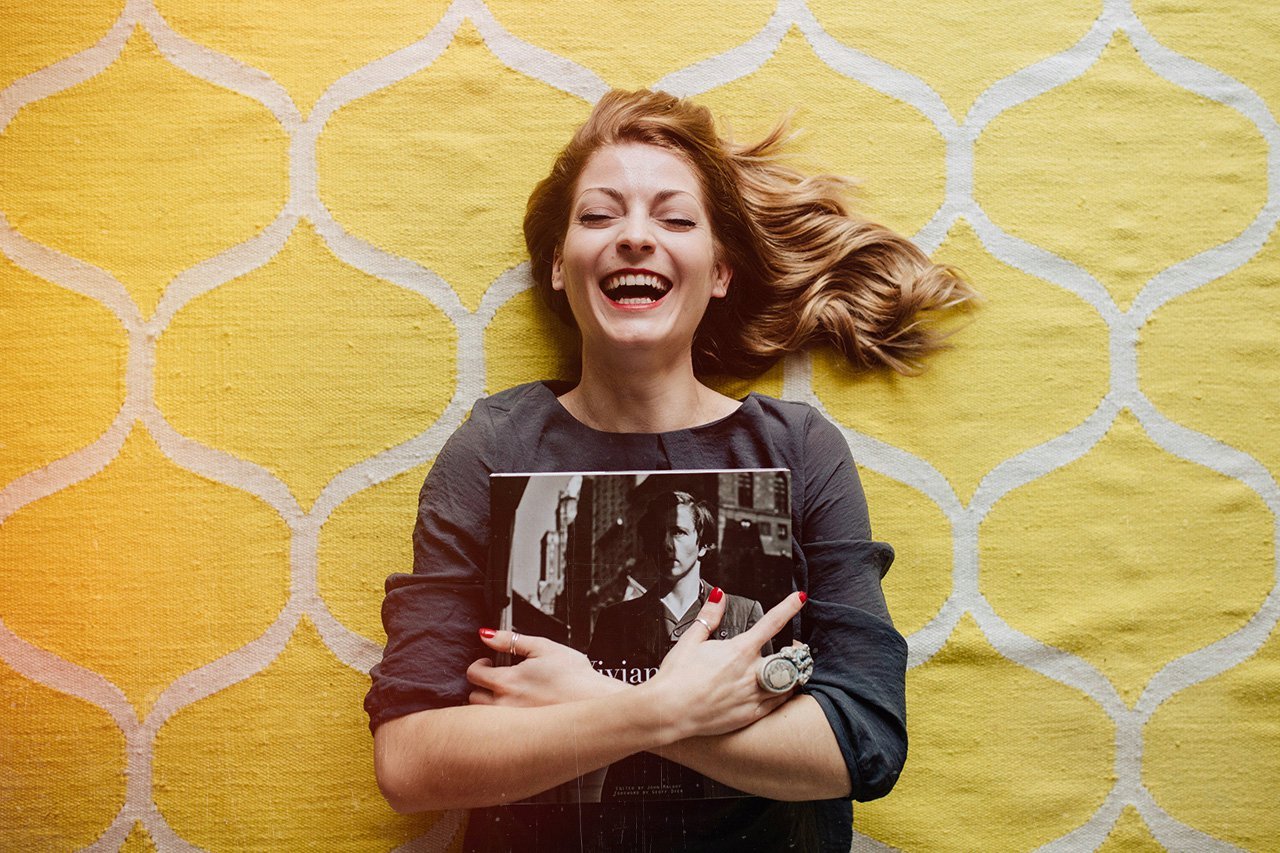 I got my first camera when I was just a girl, back in 1995. It was just a simple compact camera [analog!] that my Grandfather bought for my birthday. Few years later, after my Dad gave me his SLR camera [still analog], I got more interested in making good photography. Now I think everything I made back then was all crap, but they say that your first 10.000 photographs are the worst :) Even though I went to college and finished law, my love for photography grew bigger and I decided I will try persuing my life happiness with it. I even got back to school and got my photographer's degree. And rest, well, everything rest is now history. It was the scariest, but yet the best decision I've ever made!
I'm sure every photographer will say he loves what he does and does what he loves. I'm no exception to this. My work is my passion. I couldn't imagine myself doing anything else.
That's the most honest thing I could say about it.
Few quick facts about me:
I'm a minimalist. In life, in art, in interior design. There's beauty in simplicity.
My mum is Czech. I grew up there. Czech is my home as much as Croatia.
I love to read, even though when I was younger I hated to. I guess that is something that I grew fond of  with finding the right books along the way.
I love street photography. My final paper was on street photography.
I'm a movie freak. I've seen them all. Wes Anderson, Tarantino, Corbijn, Fincher... I worship them. They are a neverending inspiration!
I'm that kid that grew up on rock music. Beatles, Bowie, Peal Jam, Nirvana, Foo Fighters... every aspect of art, including music is my inspiration.
I'm a cat person, but in 2017. a dog, whom I named Fox (as Fantastic Mr. Fox) decided to adopt me.
I wear rings on both my thumbs. Recently I found out it means that I want the whole World. I think it's true.
Sometimes I laugh so hard, that I end up laughing on "mute".
I'm addicted to popping bubble wrap.
---
I would love to thank my friend Barbara Tusan Misic for these wonderful pictures of me!