Mentorship
After over 20 years of doing photography and 9 years working as a professional wedding photographer, I started with my own workshops and mentorship programs for individuals who want to improve their business as well as photography skills. It all began after I was asked to present a speach at a conference for wedding photographers in Czech Republic. Not only that I liked it, but the reactions of the attendees were so crazy good that I decided to create my own workshop. I called it Capturing Happiness and by clicking this link you can enter a whole new website created only for this purpose and read reviews from my attendees. My workshop groups are small groups of 10-12 people and we spend 2 days learning, capturing happiness and creating together.
For me, being a wedding photographer is not only a profession. I strongly believe I create value for my clients, not only by being hired to be their photographer, but also by creating a connection with them on a personal level. This is why I devote my time to get to know the couples, find out how they react, interact with each other and with me as well. By being intentional and personal, I can create more than just by approaching each couple as clients who hired me. My work is heart work, my goal is creating long lasting value that will last not just a lifetime but several lifetimes!
In my mentorship program, through initial conversation, I determine what your strengths and weaknesses are and I can help you:
discover your voice/uniqueness and how to apply that in your business (because we are all uniquely different and that is the beauty of this business, we don't have to pretend to be someone else to stand out)
how to use your website, copywriting, SEO, Google, social networks to find your "perfect client"
how to set up pricing and how to approach communication with clients
how to make people comfortable and accept you as a human being, not just a photographer and how to apply that in shootings
I will show you my workflow from A to Z and answer all the questions you might have along the way
After this, I will stay in touch with you to see how you improved and what you changed in your business and your aproach and help you with any additional doubts you might have. 
There are two ways do do this:
ONLINE (all in one/two sittings or if you like, we split it into 4x2h meetings, but there is no shooting included)
LIVE (2 days, shooting included)
I can provide metorship in these three languages: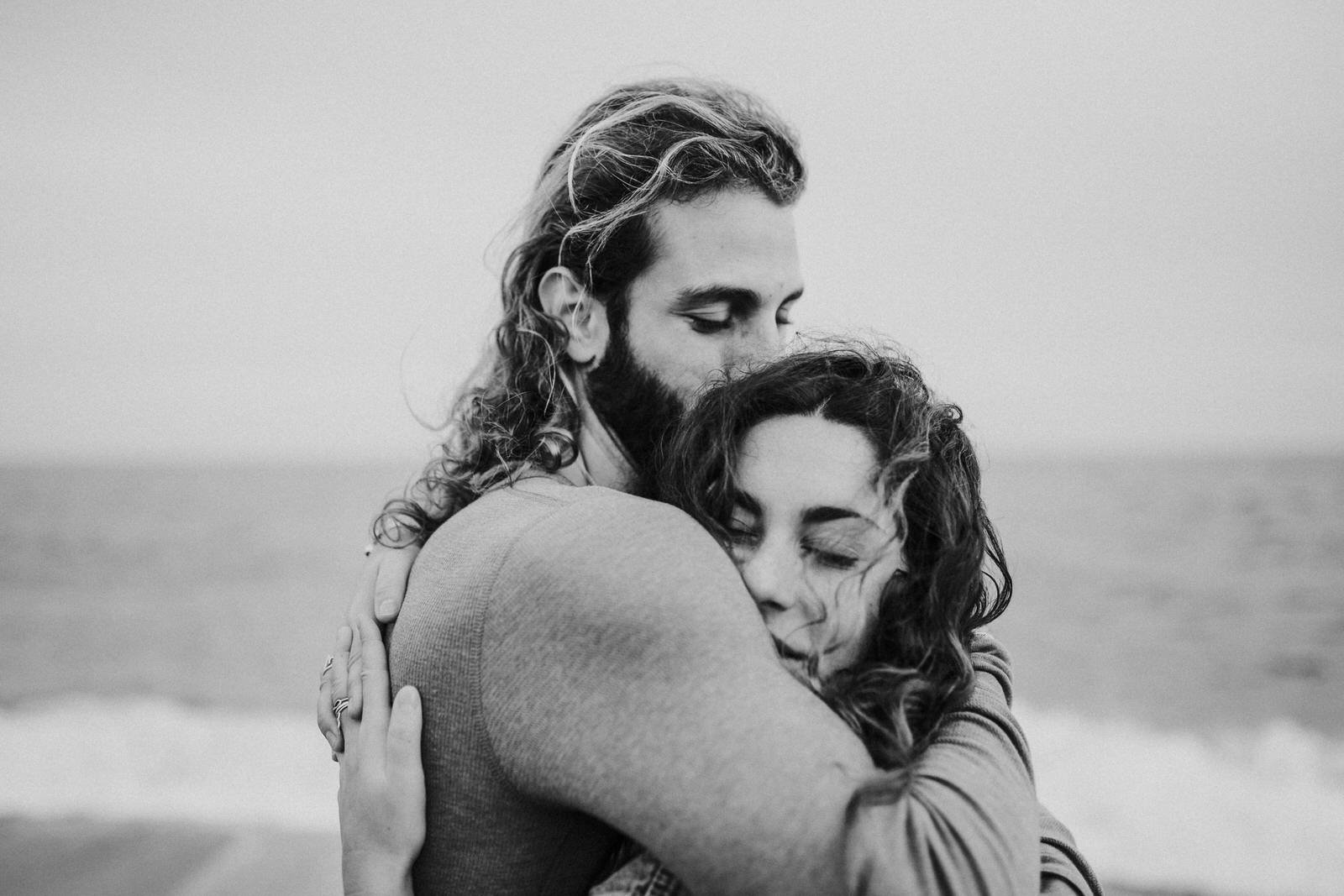 For any additional questions you might have, don't hesitate to contact me!
---