Love in the time of Coronavirus | Support your local small business
22.03.2020
Things have changed. The world has stopped. For the past few years I have been in the 6th gear, traveling, working, planning, learning, dreaming, building my small business, figuring life. I've never felt so good.  Who would have expected this scenario? Who would have thought we will all have to stop and reinvent our lives in the silence of the walls of our home? Reinvent ourselves? I'm sitting in my living room, listening to my heartbeats which are calm most of the day. But they start to beat faster when my head sends thoughts of uncertainty, fear of what will happen next. Fear  for my loved ones, fear when someone I know calls me and says they feel sick. Fear of the thought what if this lasts longer, and I've already lost most of my work until summer. All of us, small business owners, have been faced with one common thing. We can't work. If you are a freelancer, that means you have no income whatsoever so if you don't have savings, it's becoming hard to deal with everyday expenses. Croatia doesn't have unemployment protection for us, so this is gong to be very difficult time for everyone. 
Everyday life as we knew it is on hold for a while. I took a deep breath and felt gratitude for being alive and healthy. For having my loved ones close. For being able to talk to my friends every day, because now we all have TIME. The world has stopped and we suddenly have time. Time to read, time to learn, time to workout, time to talk, time to breathe. Time for ourselves. Nature has time to heal. Maybe, I hope, we have time to think about reinventing everything in a better way. Kindness and sharing, helping each other, putting others first instead of ourselves. All of this is gonna end sooner or later. My wish is that when it ends, we get out of it as a better human-kind. The word itself says it all.
I am writing this post to send all my love and support to all the small business owners out there. It's a difficult time, but don't despair. We are all in this together. I am sure we can find ways to help each other. If you are reading this, and think I can help in any way, if it is only by talking, let me know! You don't have to feel alone.
For everyone reading this, there are several ways how you can help your local small businesses. No matter how small you think this kind of help is, it still can help a great deal. So let's get started!
Visit their website!By clicking a link to someone's website you are giving that website traffic. You can also take a look at their blog posts, leave a comment etc. What does it mean? It means Google will see this business is visited online and push him up in the search results. That way new clients can find it better.
Give your small business a review!If you have used someone's services or bought a product that you love, write a review! You can leave a review directly on Google (google the name of the business and you will see a google business box on the right side of the search results, where you have an option of leaving a review), or do it on Facebook or their website if they have that option.
Share their profile on Instagram and say why you love what they do.
Buy online! A lot of small businesses have online shops and can still work and sell. Buy from them online!
Buy a gift certificate for someone you love, which they can use later this year or next year.
Pay for online mentoring if that's possible. If you have admired someone's work for a while, and always wondered how they do what they do, contact them and ask if they'd do online mentoring with you. It can me per hour, on a certain topic you are interested in etc.
Pay it anyway - if you had an appointment let's say at your hairdresser or beauty salon, but your appointment was cancelled because the salon had to close, consider paying it anyway. They had to close, they did not choose to close and they deal with a lot of expenses - some of them are going to deal with terrible losses and imagine if your favourite hairdresser has to close!
Send a message of support. Just sending some love helps. Trust me. I know.
Here are some of the small businesses I want to support in this post, so if you have time, click the links, visit their websites, follow their profiles, this is a virtual help you can all send their way!
---
Josee Lamarre
Josee is an amazing photographer. True friend. Kind soul. We were connected the minute we met, because we both look at people with the eyes of our heart. She creates intimate portraits. 
Her website: https://www.joseelamarre.com 
Her Instagram www.instagram.com/joseelamarre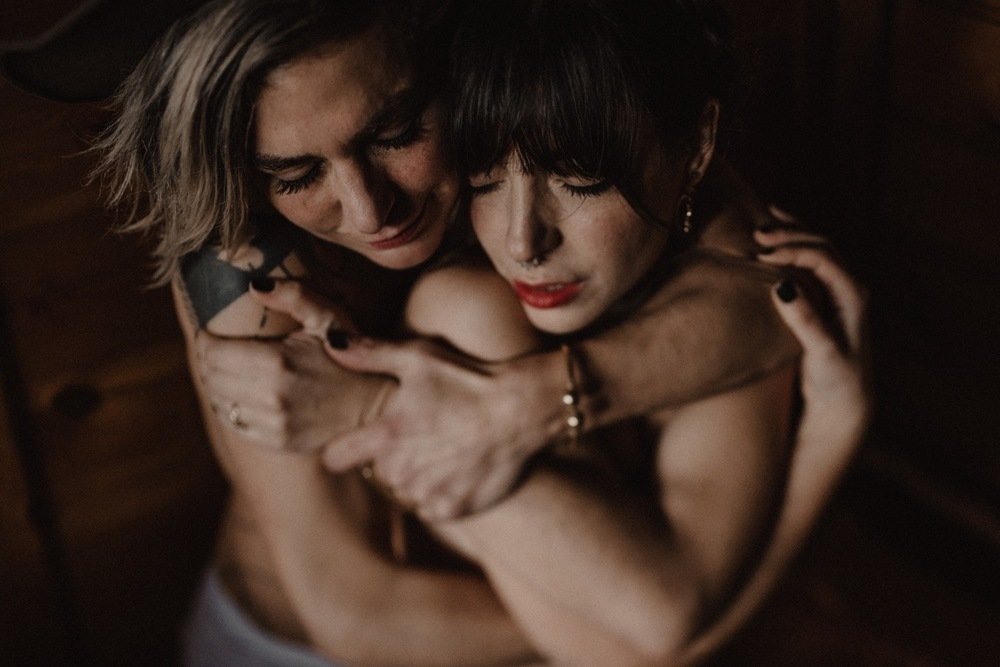 ---
Studio Danijela
She makes my hair feel pretty. A lot of you know me by my pink hair, she was the one who was responsible. She does her job with passion and heart. 
Her Instagram: www.instagram.com/studiodanijela/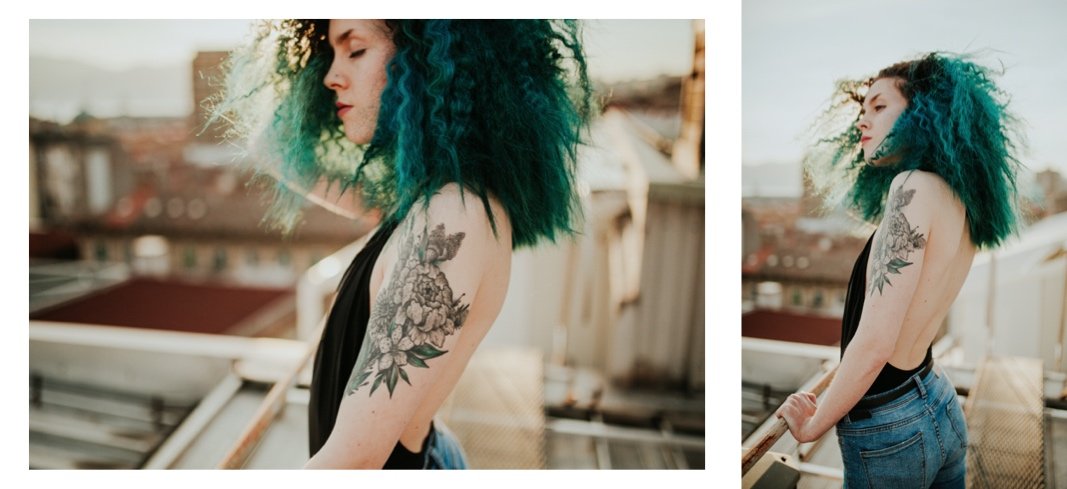 ---
Barbara Tursan Misic
She is my photography buddy. From the day we met, we were each other's support. Even though we don't live in the same city, we are always in touch helping each other out. She is an amazing wedding photographer, awesome mum and a lioness.
Her website: http://www.btm-photo.com
Her Instagram: www.instagram.com/barbaratursan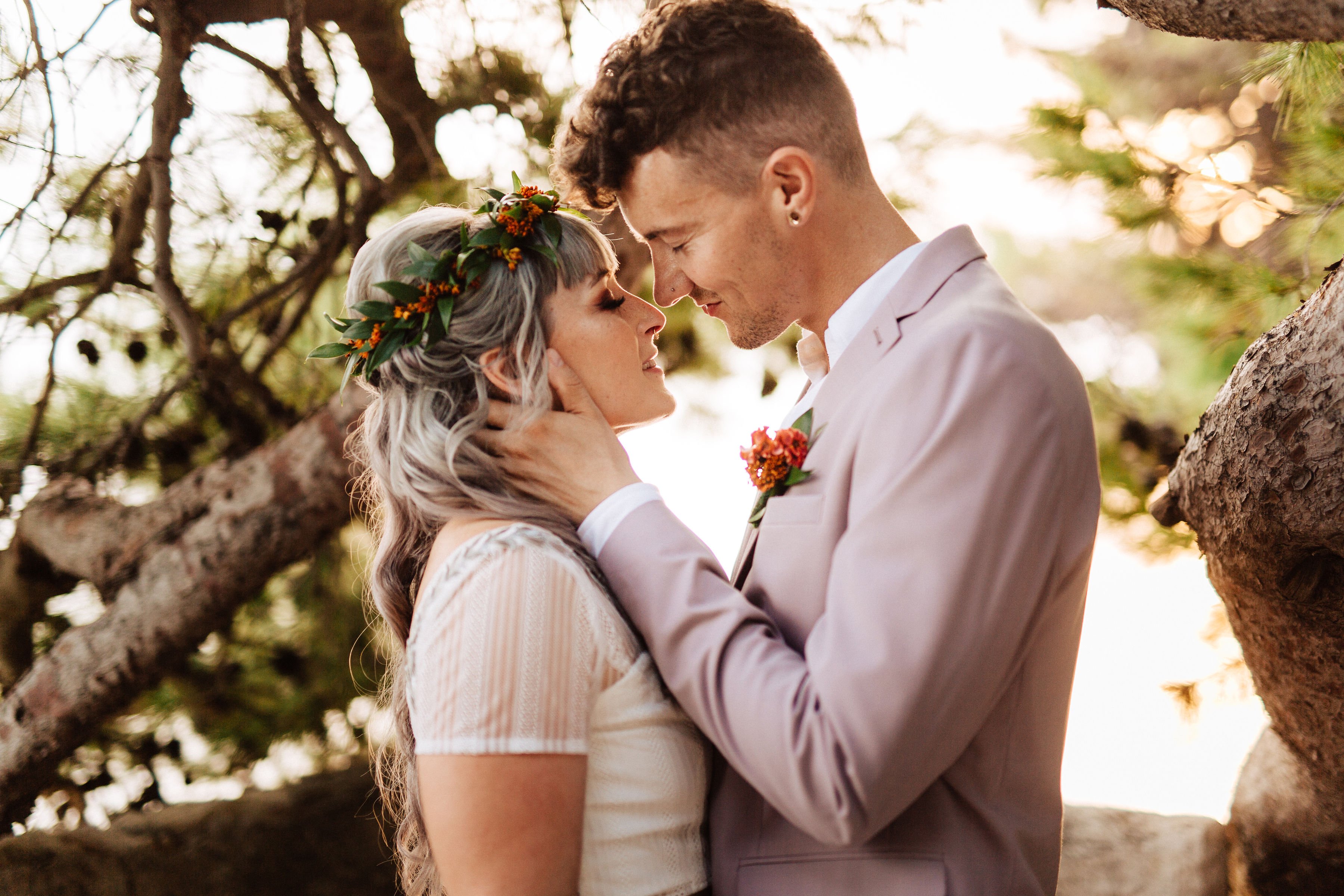 ---
Marinski Heartmades
Her name is Marina Marinski. We started our businesses at the same time, while we were just two kids with big dreams. Our fist exhibition together was called "Masta moze svasta", or "Imagination can do anything". And til this day I believe it can. Dream big, work hard, this was our motto from the very start.
Her website: https://marinski.me
Her Instagram: www.instagram.com/marinskiheartmades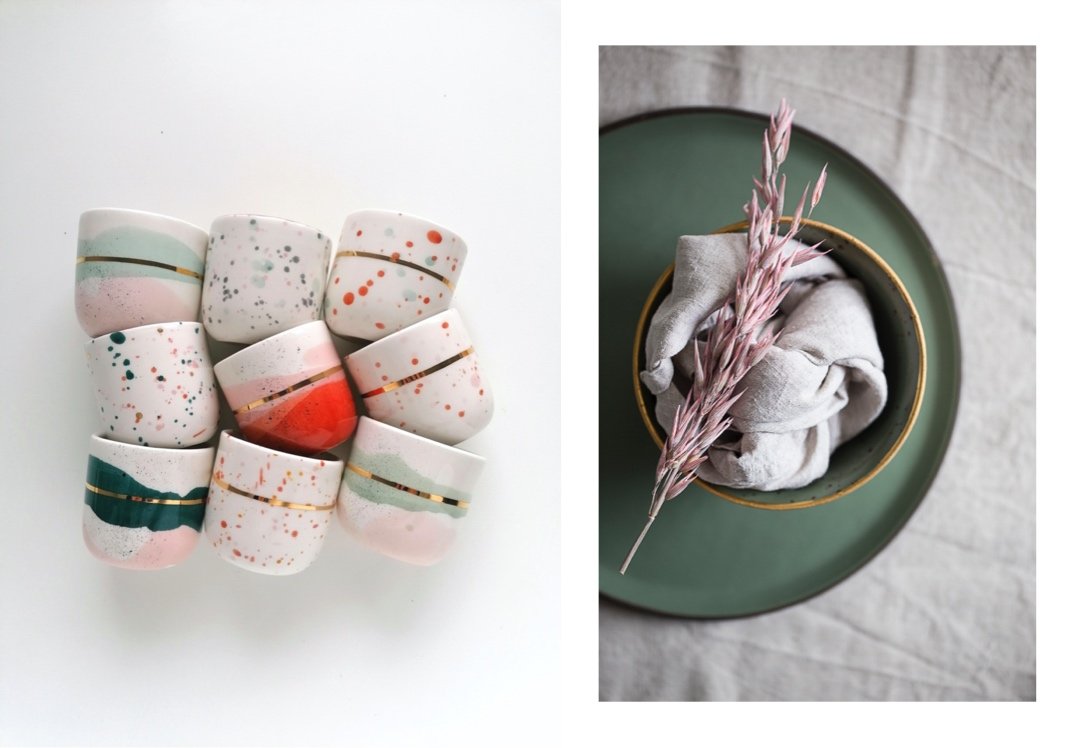 ---
Ivana Kutni Mihic
Ivana is a family and newborn photographer from Rijeka. She is a mum of two. She does her job with passion, knows her way with newborn kids and nervous mums in front of a camera. I enjoy our conversations over a cup of coffee about life, photography, perks of being small business owners. She still doesn't have a website, but I'm sure she will soon.
Her Instagram: www.instagram.com/kutniphoto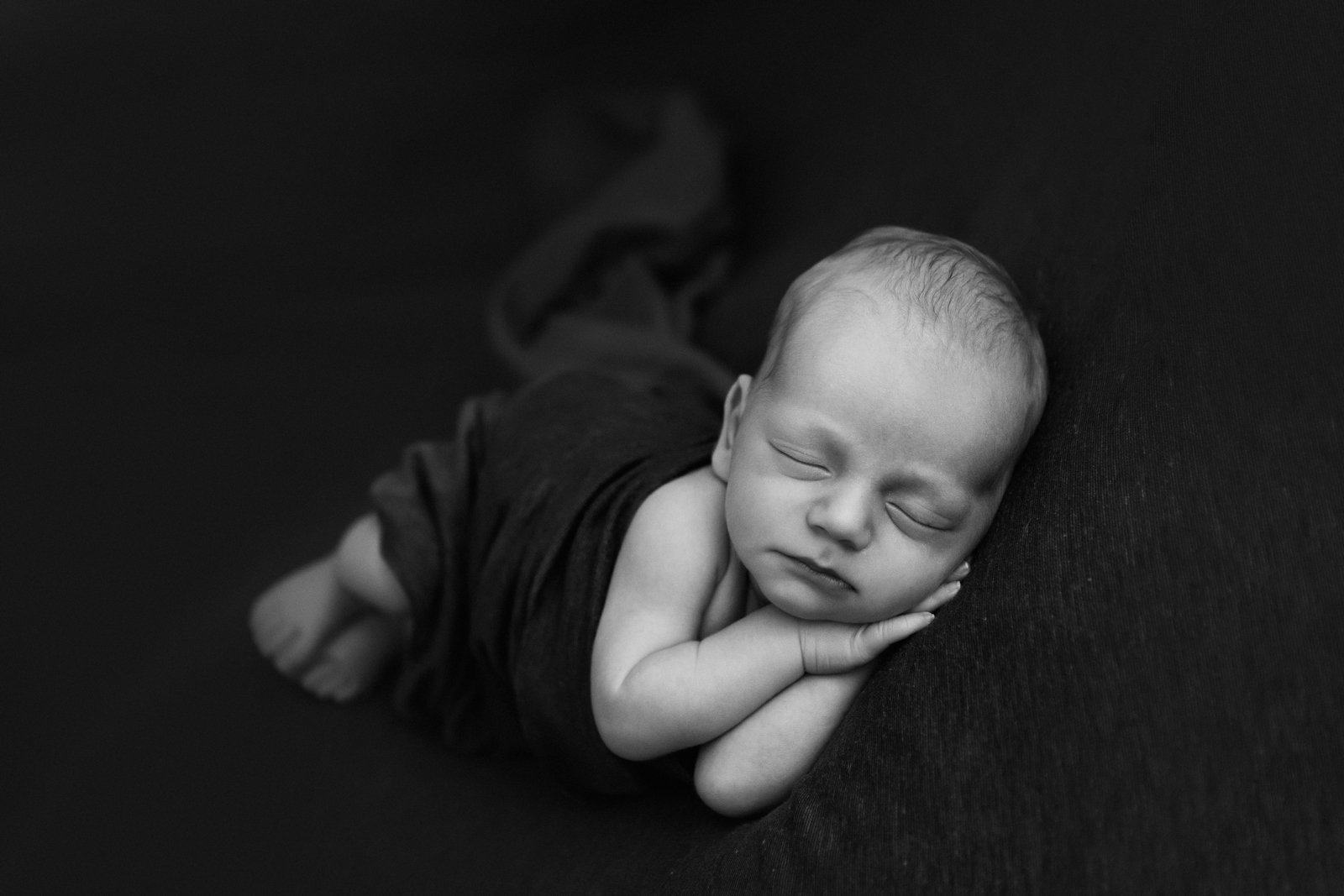 ---
Cukarikafe
If I don't work from home, or RiHub (coworking space), you will find me at Cukarikafe. This is my favourite cafe bar in Rijeka. It is a place with soul that has good coffee and good coffee, my friends, is very important. I love the fact everyone knows everyone here, you feel like home and you can just sit alone, sip coffee, read your favourite book and every now and then say Hi to someone you know that comes in.
Their Instagram: www.instagram.com/cukarikafe.bar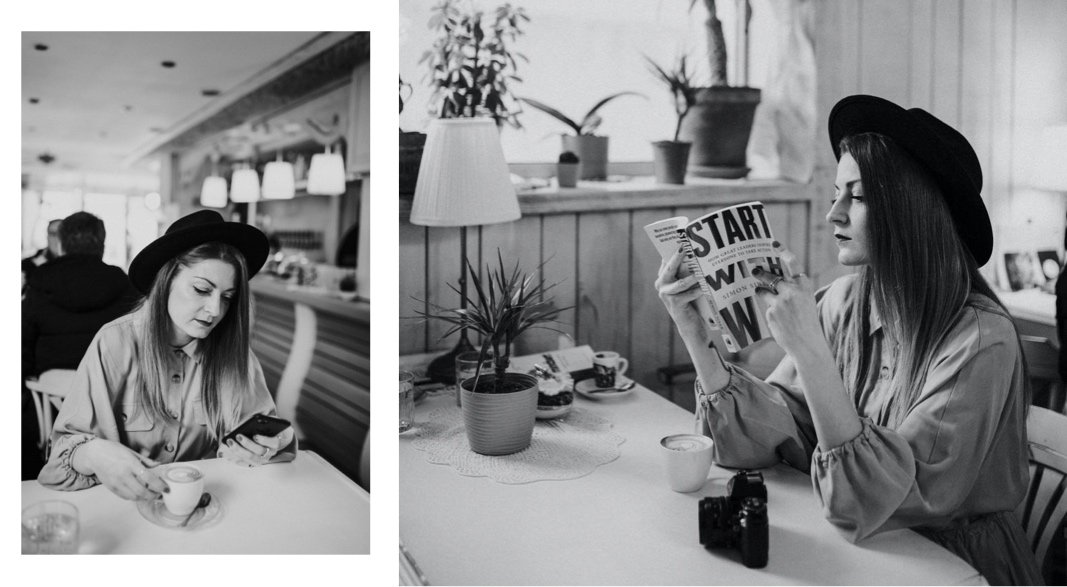 ---
Maline u Tehnikoloru
Two girls, Jana and Tina, connected with their passion for details and organisation. They started a small business a year ago, so they still don't have a proper website, but they plan and organise weddings and decorate them. 
Their Instagram: www.instagram.com/malineutehnikoloru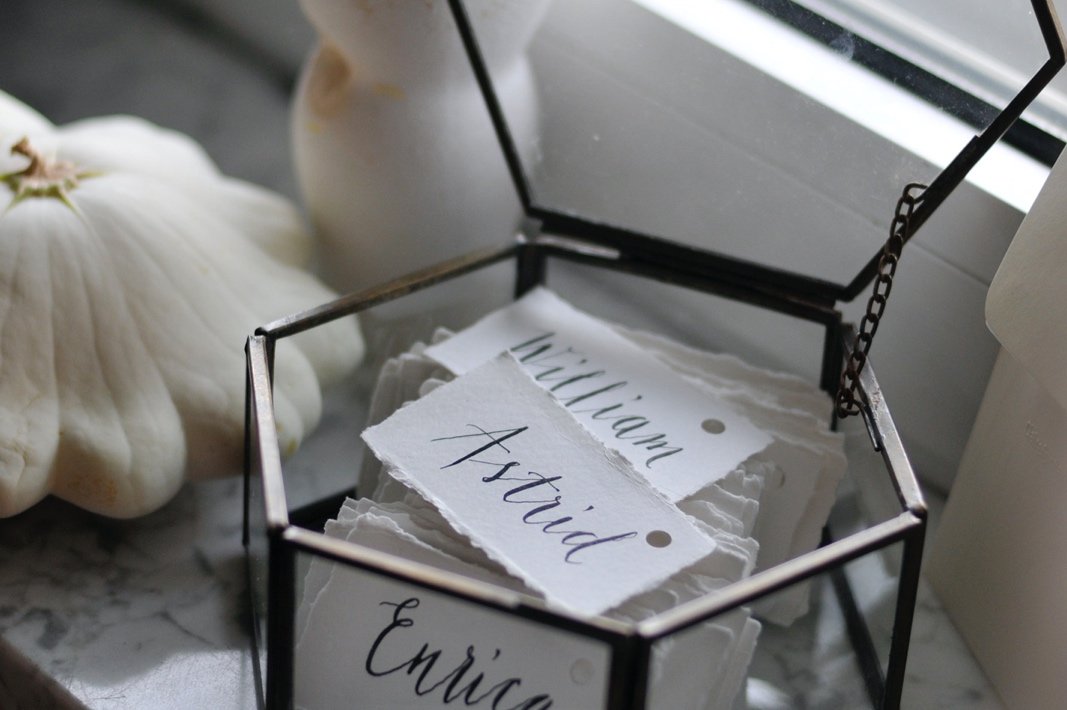 ---
Podbel
I met Hana when I started looking for a local florist in Czech, who would collaborate with me on my workshop for wedding photographers. The minute I met her I knew she is a dreamer just like me. She and Jana work as Podbel, and do wonders with flowers!
Their Instagram: www.instagram.com/_podbel_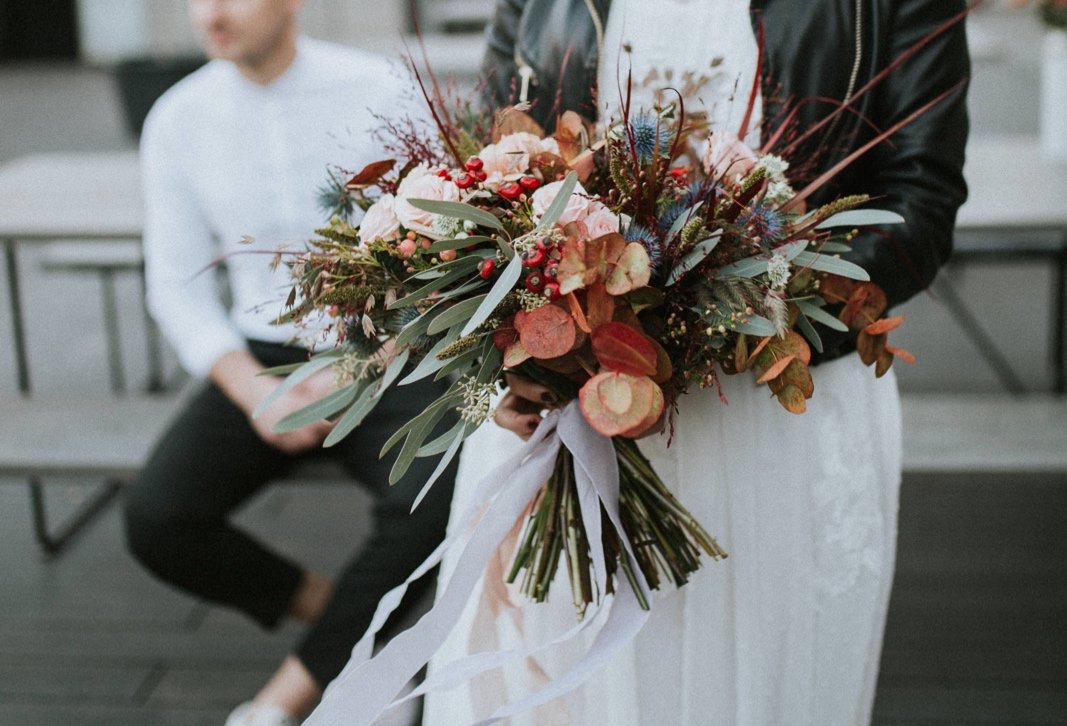 ---
CapturePi
His name is Karlo Cargonja. He left the safety of being and engineer to pursue his passion for videography. He says on his website: "I try to subtly capture the instances in which you are at your most genuine, as well as all the small details, sincere touches, expressions and movements you may not even be aware of! These unique, and therefore perfect moments I like to call Pi."
His website: https://capture-pi.com
His Instagram: www.instagram.com/capturepi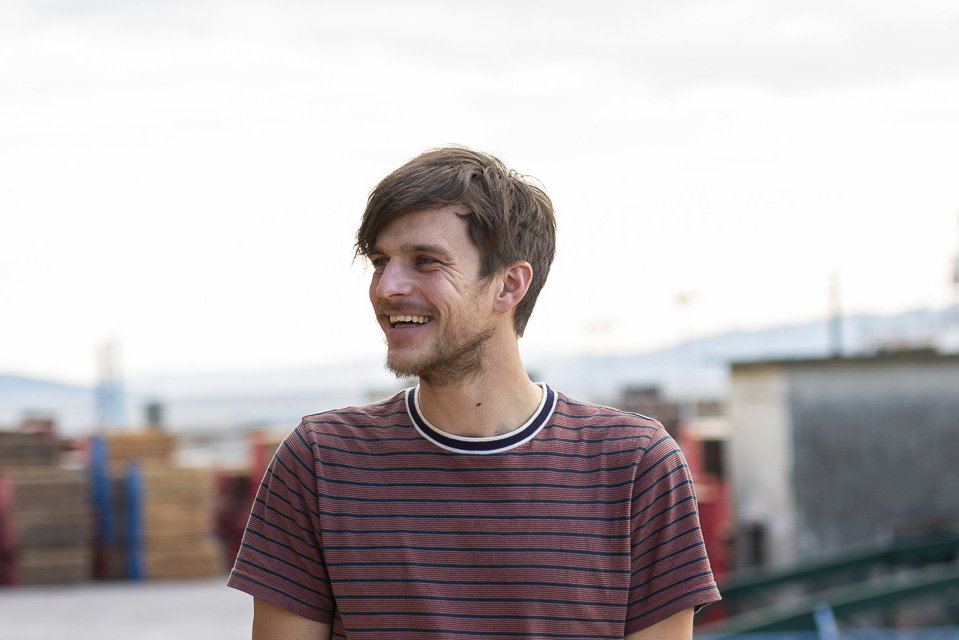 ---
Isola
They started sewing ties, now they have a beautiful small shop on island Hvar, where they live. They sell Croatian design products from several local artists.
Their website: https://isolashop.com
Their Instagram: www.instagram.com/isola.hvar

---
Other friends small business owners and artists, divided by countries (there are many many more, don't feel bad if I didn't mention you here please, I could have an endless list because I love you all):
Croatia:
Aleksandra Dordic
Vladimir Mudrovcic
Viktor Pravdica
Tomica Rasetina
Damir Plavotic
Martina Skrobot
Pixie with Love
Yes I DU
Something Blue Weddings
Franjo Starcevic
Vlado Cvirn
Nina Roland
Sanja Tusek
Karmen Oblak
Inkconnection Tattoo Parlour
Serbia:
Bosnia:
Czech Republic:
Yes & Yes
Vault42
Jan Martinec
Evenue Photography
Tereza Heinich
Romana Marie Jokelova
Khiria
Lukas Neasi
Yvonn
Petra Tomicova
Marcela Bartuskova
Honza Barton
Jitka Sidlova
Jitka Houzarova
Barunka Gajova
Michala Rusanukova
Piiir
Zorana Smesna
Spain:
Emma Espejo
Volvoreta
Kuny Diamond
Lele Pastor
Mamas and Tapas
Vagabond Van
Netherlands:
Wianda Lamar
Naomi van der Kraan
Jon & Kim Tarifa
Leontine de Hollander
Joyce Huis
...